Cat O'Nine Tails Order Form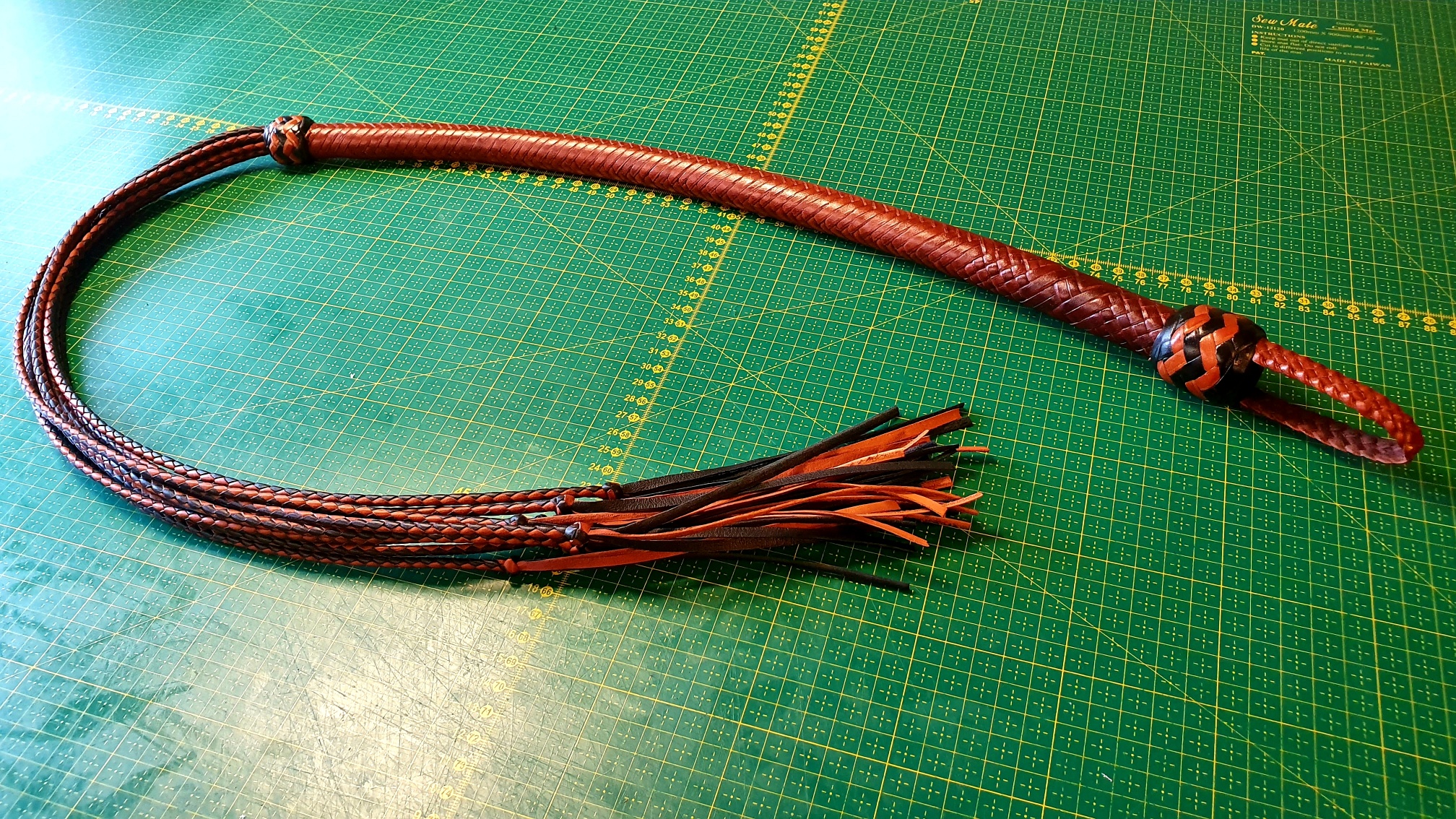 To order a Cat O'Nine, you can fill out the form below. We will review your order and get back to you (generally within 24h) with the total price and expected wait time. This is also an excellent time to let us know if you have any specific requests regarding color(s), knot styles, general appearance, or other customizations you might have in mind. When we have the details sorted and decide to go ahead with your order, you will receive a PayPal invoice, and your order will be placed in our workbook once paid.
The prices below do not show VAT (25%), which will be added for customers within the European Union.
If you don't wish to use this form to order your Cat O'Nine Tails you can contact us directly by clicking here. We're always happy to help you.