How to order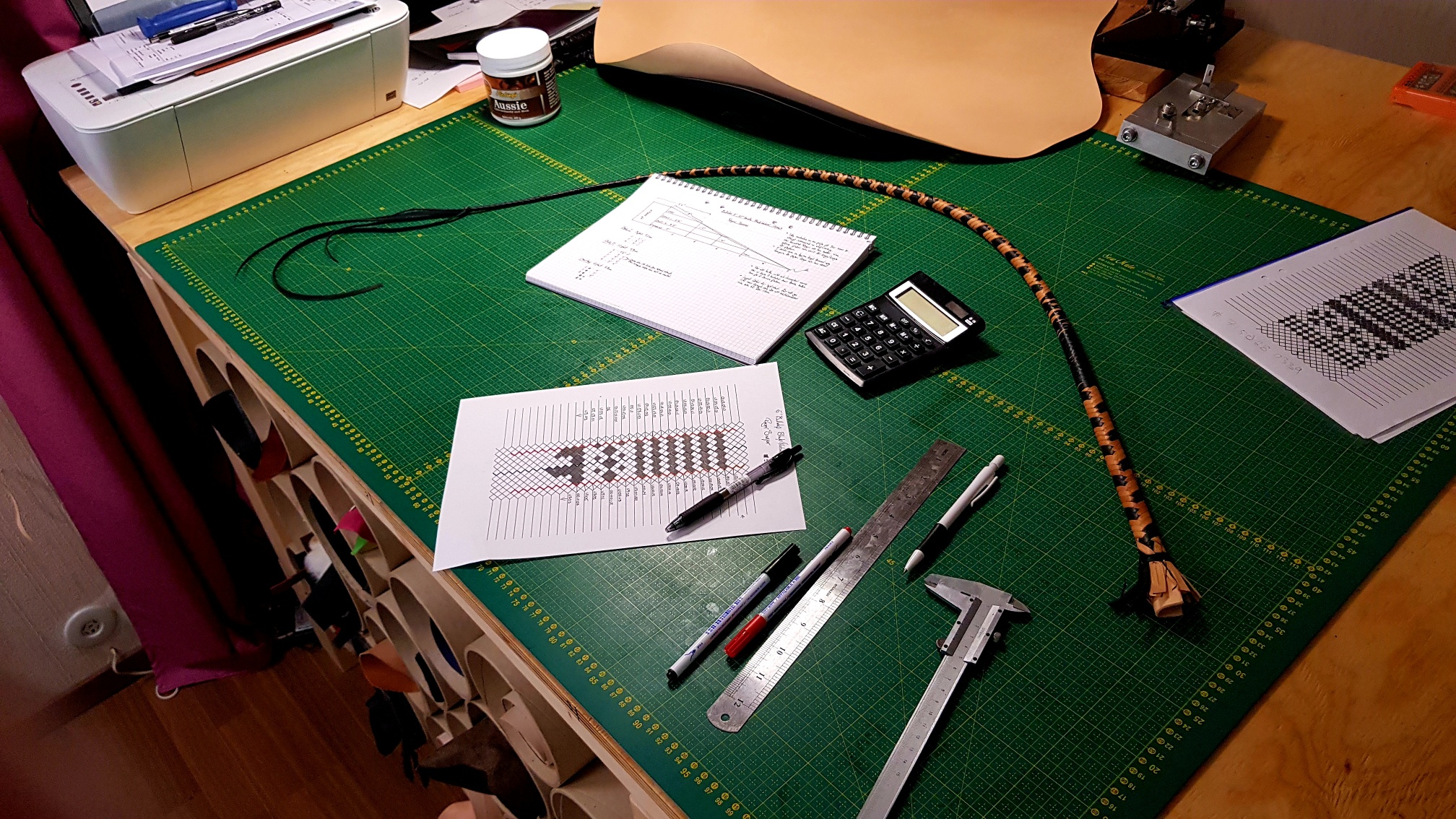 To place an order, please visit the Contact page, message me on Facebook or send me an e-mail at info@witchcraftwhips.se
When you place an order for a whip (or any other article) and we have the details worked out, payment arrangements will be made and you'll be placed in my workbook. At this stage I'll provide an estimated wait time. After that, your choosen item will be made just for you, and when finished it will be shipped.
For international orders we use PayPal. You'll recive a PayPal invoice that you can pay with your credit/debit card or PayPal Account. For Swedish customers we prefer Bankgiro.
Please note that the estimated wait time is estimated and may vary. If your order is a gift for someones birthday or you need your product by a specific date I'll do my best to help. But expect the wait time to be 2-4 weeks from payment until shipped.
As all our products are made to order we don't accept any returns on any items.
If however a product is defect upon delivery, contact us immediately and we will resolve the problem.