How to order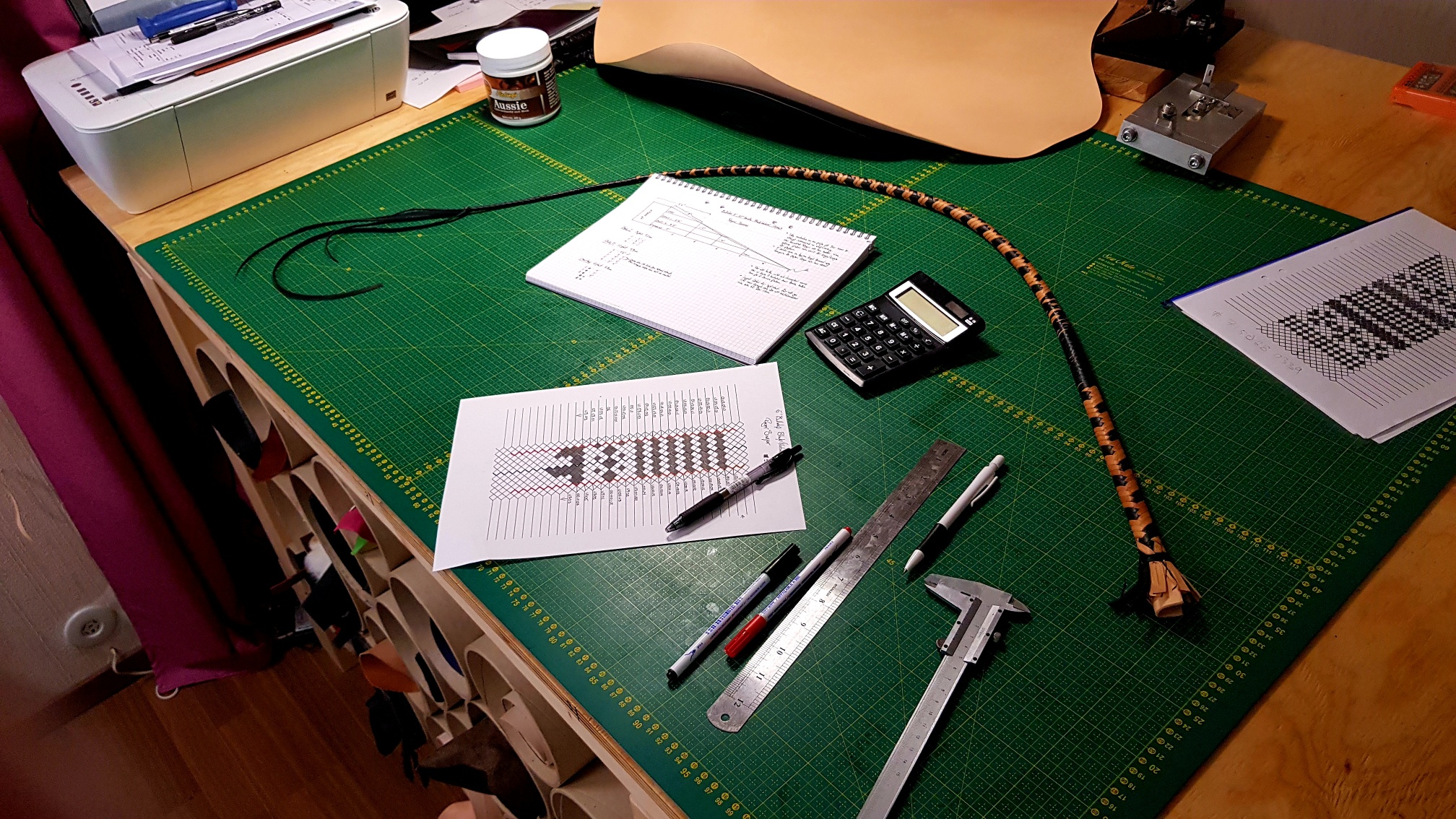 If you are interested in any products or services, you simply contact me to let me know what you had in mind.
Getting in touch is easy, and I usually get back to you within 24h or sooner. You can visit the Contact page or send me an email at info@witchcraftwhips.se
I love to help and have long experience finding what whip model best suits your needs and to customize it to your desires.
Payments:
For international orders, we use PayPal. You'll receive a PayPal invoice that you can pay with most cards (Visa/MasterCard etc.) or PayPal Account. International bank transfers could be arranged if needed. (For Swedish customers Bankgiro is preferred.)
Wait time:
When you place an order for a whip (or any other article), and we have the details worked out, payment arrangements will be made, and you'll be placed in my orderbook. At this stage, I will provide an estimated wait time. After that, your chosen item will be made just for you when it is your turn, and when finished, it will be shipped.
Please note that the estimated wait time you receive when placing your order is estimated. I always do my best to get your whip finished as soon as possible and often finish slightly ahead of schedule. Sometimes there can be slight delays but normally just with a couple of days.
The wait time fluctuates depending on the current amount of orders (usually 8-12 weeks).
Can I skip the line and get my whip quicker if I pay you a bit more?
Short answer is no. I make whips full time (Monday – Friday) so I do not have extra time to work on whips on the side. Plus it would not be fair to others who have been waiting in line to have their whip made. I keep it strictly to first come, first served. See it as a reassurance. If you place an order no one will cut in line before you.
Making a handmade whip takes time but I always do my best to get your whip to you as soon as possible.