Welcome to the home of Witchcraft Whips
Quality Kangaroo Leather Whips made by hand with outstanding attention to detail. Their beauty is derived through their looks and function.
Regardless if you're a beginner or expert whip handler, chances are that we've got something for you. Being crafted with considerable care from selected hides that best suits each whip makes for a product of function and elegance.
We're very proud that our whips are owned and used by both happy enthusiasts along with Guinness World Record holders around the globe.
We take great pride in our work, meaning every item we make is crafted with the same love, passion, and attention to detail.We love what we do, and we do it by hand, not with machines.
Visit our Whip Gallery to see more of our Handmade Kangaroo Whips.
---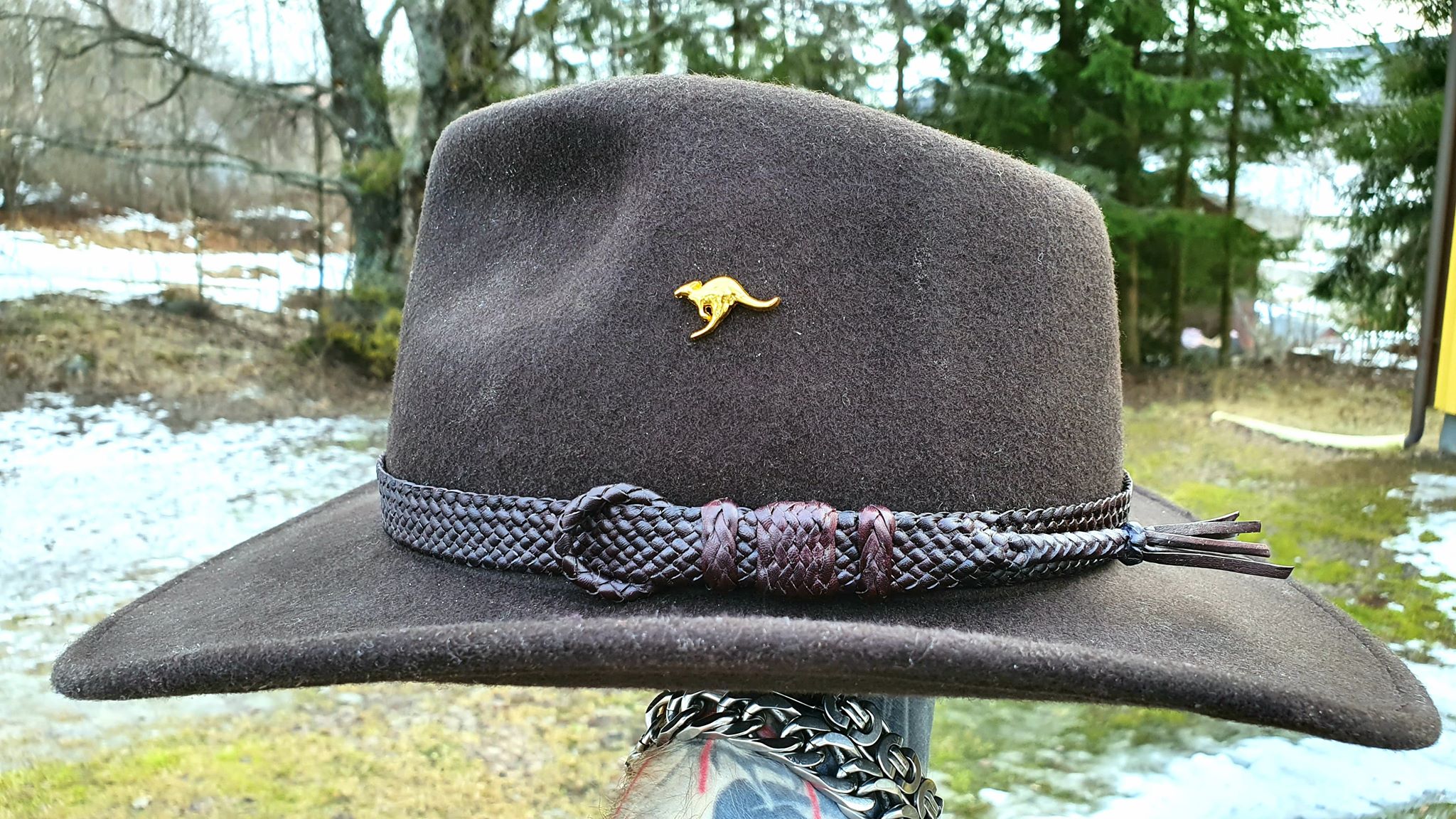 More than just whips
We primarily work with whips, but also offer other Handmade Decorative Leather Products and Services such as:
Whip Repairs
Whipmaking/Braiding Workshops
Whip Cracking Lessons
Riding Crops
Hatbands (pictured)
Belts
Leather Pouches
Dog Collars-/Leads
And more!
Check out our Other Items and get inspired!
Get in touch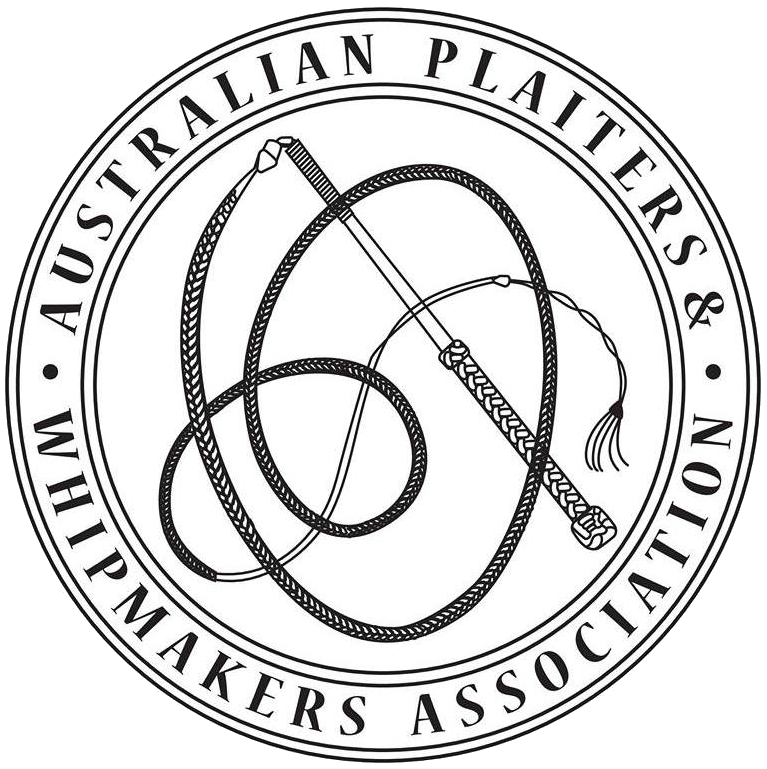 Please feel free contact us if you
are interested in a product on our site
have an idea for something you want made
are unsure about what kind of whip to get
have any other question, we're happy to help!