Welcome to Witchcraft Whips
Quality Kangaroo Leather Whips made by hand with outstanding attention to detail. Their beauty is derived through their looks and function.
A well-made whip should crack effortlessly without having to muscle it, and our whips are designed and tuned to do just that. As a result, we are very proud to say that our whips are some of the most admirable handling and easiest cracking whips in the world. Or, as one particular customer put it: "I absolutely love the bullwhip you sold me. It is impossible NOT to have that whip crack."
We're very proud that our whips are owned and used by both happy enthusiasts along with Guinness World Record holders around the globe.
Whether you're a beginner or expert whip handler, you want a whip you can depend on. Our whips are painstakingly and methodically made by hand for each individual customer. These are not mass-produced whips from Pakistan like the ones you see on eBay and various online shops.
Visit our Whip Gallery to see more of our Handmade Kangaroo Whips.
---
"As an experienced professional whip trainer and competitor, I can say that the quality of whips I use is highly crucial. I need to rely on a whip that can deliver the high demands of performing technical moves, being extremely precise and accurate on set and in competition.
I own and use Johnny's whips and can say with certainty that his work is top-notch in both form and function. They are beautiful to look at and hold up to my particular, precise, and technical whip-cracking needs.I would recommend his whips to anyone, novice to expert."
– Todd Rex
(Professional Whip Trainer for Film/TV & Award-Winning Competitive Whip Artist)
---
---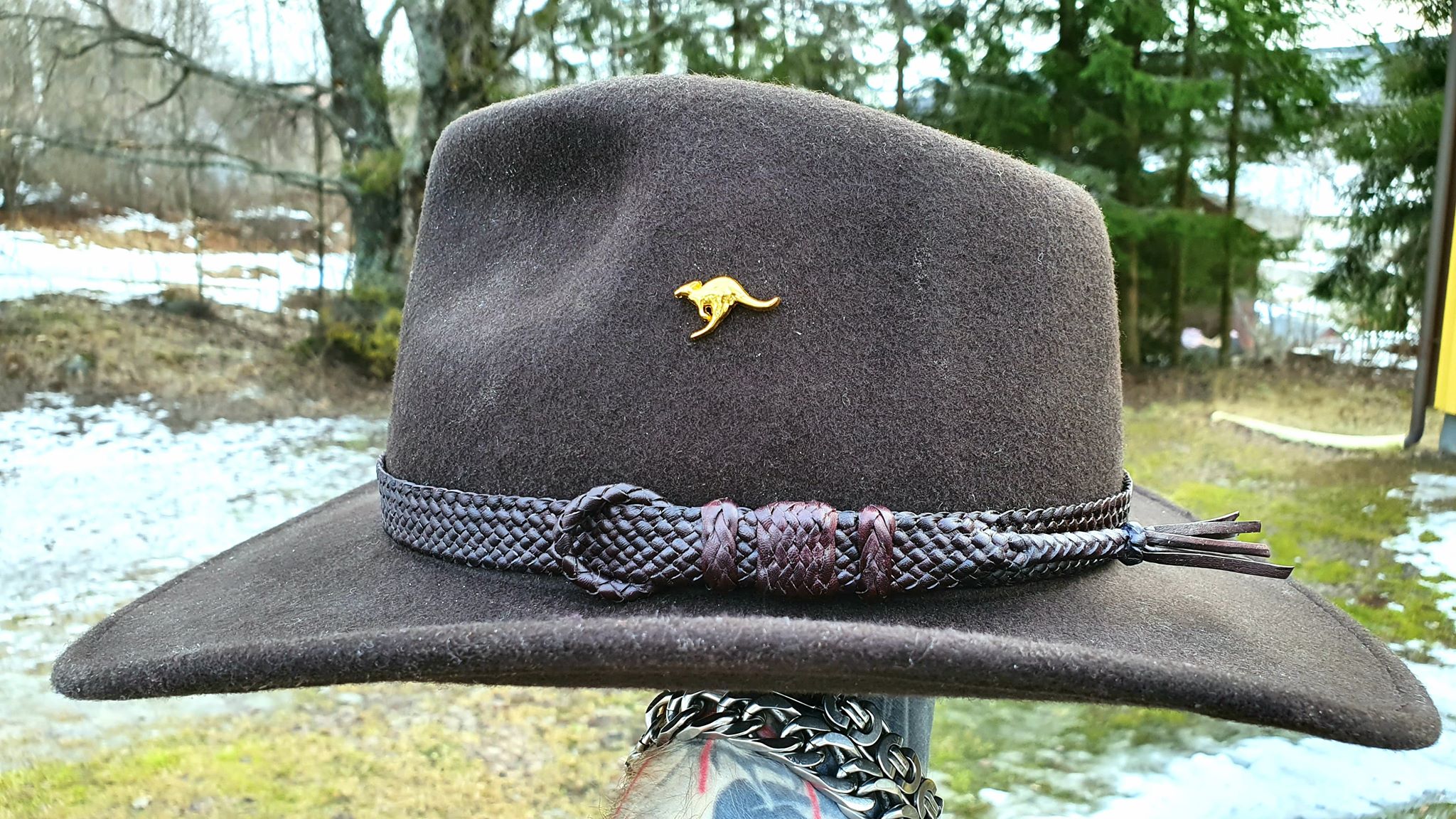 More than just whips
We primarily work with whips, but also offer other Handmade Decorative Leather Products and Services such as:
Whip Repairs
Whipmaking/Braiding Workshops
Whip Cracking Lessons
Riding Crops
Hatbands (pictured)
Belts
Leather Pouches
Dog Collars-/Leads
And more!
Check out our Other Items and get inspired!
Get in touch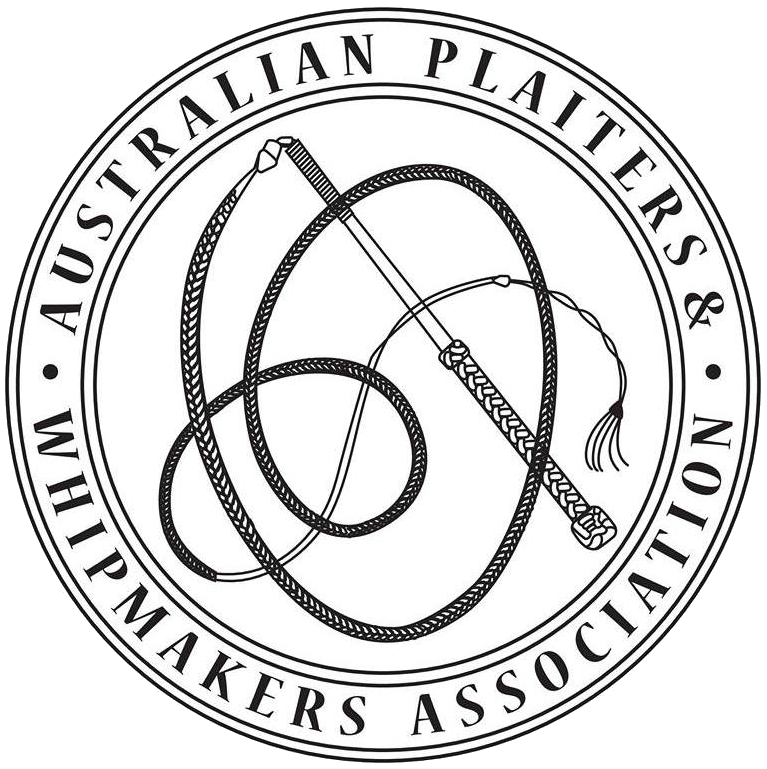 Please feel free contact us if you
are interested in a product on our site
have an idea for something you want made
are unsure about what kind of whip to get
have any other question, we're happy to help!